Our full color digital transfers are available in a wide variety of transfer types, including matte and glossy finishes.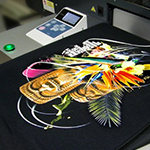 Digital Transferring is a diverse medium that allows you to apply a full-color image to nearly any fabric in one step.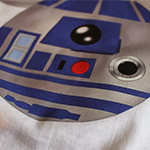 We can also satin stitch the edge to give it the look of an embroidered patch.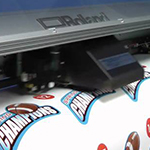 We can also create detailed patches that can be sewn to variety of apparel.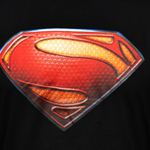 Get the look you want at an affordable price. Ask about this option today!
The possibilities are endless.
Call (818) 252-7622 or click below.