In our computerized embroidery department we offer countless options for customizing wearable goods from hats, to polos, to jacket backs.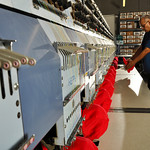 Embroidery can be used for product branding, corporate advertising, uniform adornment, gifts – you name it!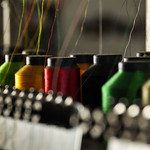 We can also create detailed patches that can be sewn to variety of apparel.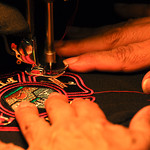 All of our quality embroidered products are generated using digitized or 'stitchable' files.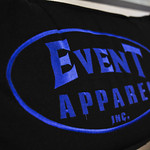 You can provide an image to be digitized, or our graphic designer can create an original image to be digitized for you.
The possibilities are endless.
Call (818) 252-7622 or click below.