We've been told we do the best screen printing ever.  Our facility turns on high quality, high volume branded apparel for several labels and popular entertainment shows.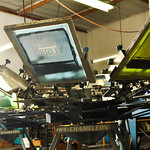 Screen Printed images are created by pressing ink through a stencil supported by a stretched silk screen.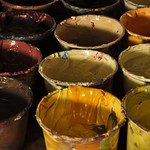 This efficient process allows us to do large runs of custom goods, and fast!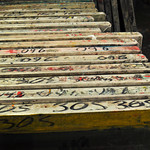 Our expert printers operate both manual and automatic presses and are capable of up to eight color separations.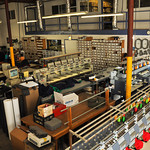 We primarily use an ink form called plastisol, which is highly durable and colorfast.
The possibilities are endless.
Call (818) 252-7622 or click below.