We are the go-to for new and old sports teams that want to look their best on the field.  We're trusted to get it done -and we get it done right- every time.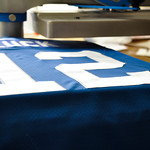 Tackle Twill is often used to customize sporting goods with bold numbers and letters.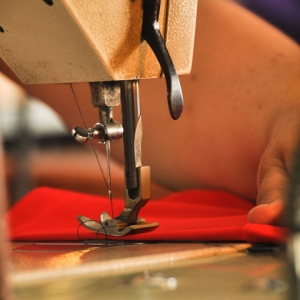 It's similar to a process called Applique in which an image is made of cut shapes of fabric that are sewn to a garment.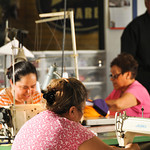 Our letters and numbers are either machine plotted or laser-cut, which results in a very polished end product.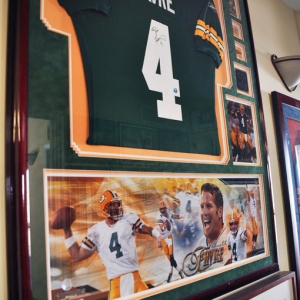 Tackle Twill is a popular choice, with a very classic look.
The possibilities are endless.
Call (818) 252-7622 or click below.