With thermal grip we can deliver your branded wearables in lower quantities at a lower cost than our competitors. Get it done and meet your production budget with us.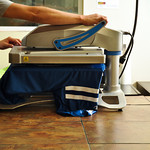 Thermal Grip, also known as Thermal Flex or Heat Press, is a technique that applies an image with heat and pressure.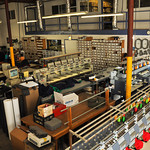 This is commonly used to apply digitally cut names and numbers to sports jerseys. The final look is that of silk screen, but without the usual setup costs.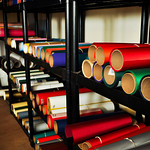 Great for shorter runs with many variations that would normally incur a lot of setup cost.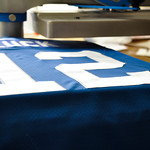 It's a great way to create a small run of items very quickly.
The possibilities are endless.
Call (818) 252-7622 or click below.